THE ALANIC GLOSSES: BETWEEN CHRISTIANISM AND PAGANISM
A. Alemany
Известия СОИГСИ. 2023. Выпуск 48 (87).
Аннотация:
Цель предлагаемой статьи состоит в том, чтобы подчеркнуть важность некоторых
аланских глосс в греческом литургическом манускрипте Q12 из собрания Библиотеки Акат‑
демии наук в Санкт‑Петербурге в изображении некоторых христианских реалий, кото‑
рые позже стали частью осетинских языческих традиций.
Ключевые слова: аланские глоссы, христианство, язычество.
Загрузить полный текст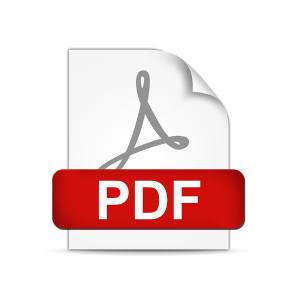 Образец цитирования:
: Alemany, A. The Alanic Glosses: between Christianism and Paganism //
Известия СОИГСИ. 2023. Вып. 48 (87). С. 123‑128. (на англ. яз.)
DOI 10.46698/VNC.2023.87.48.006
← Содержание выпуска